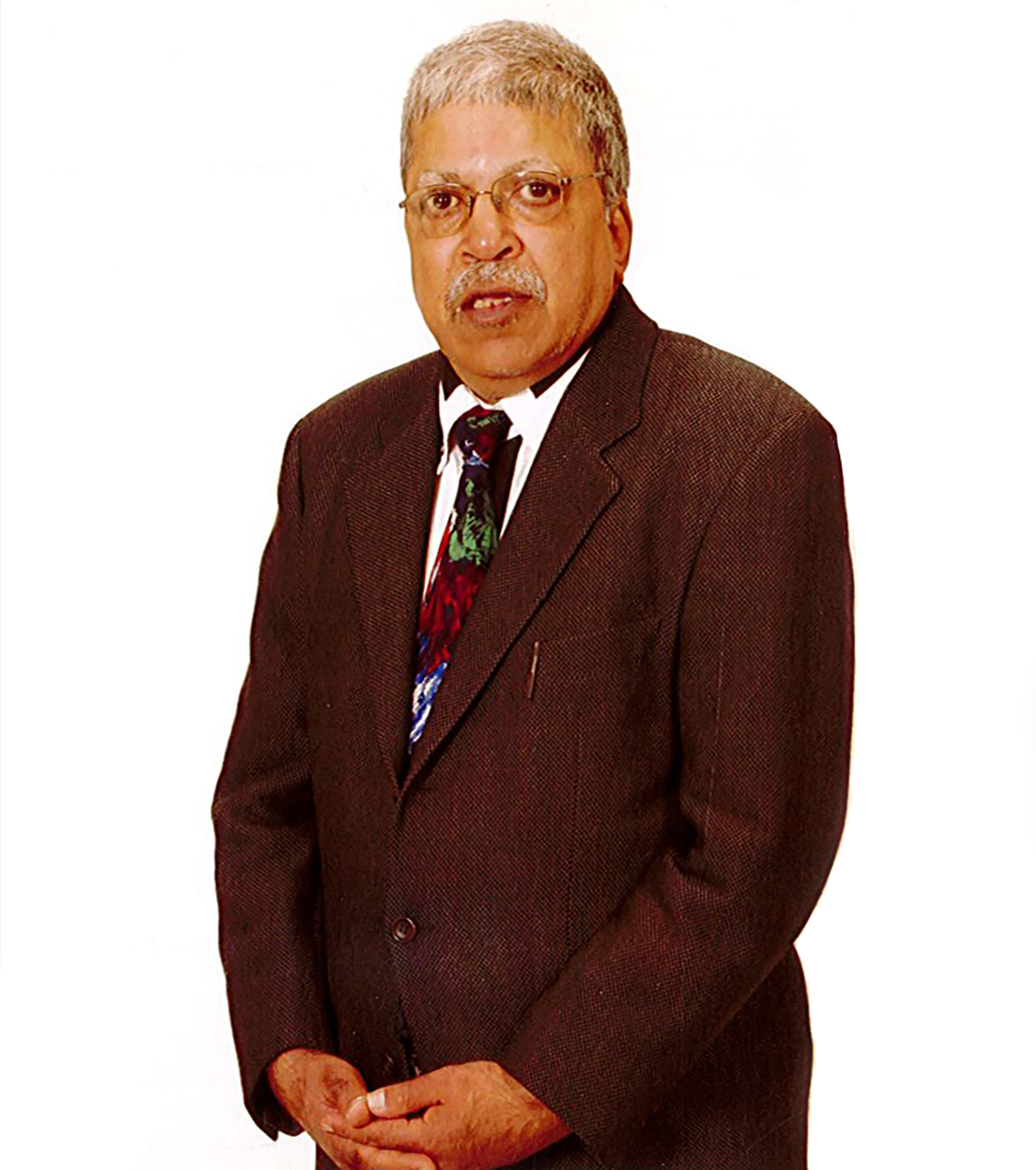 O-day'min City Councillor
On October 18, vote Adil Pirbhai


It's Time for Real Change
Thank you for visiting my page. I hope that after reading, you will contact me with your questions. Please give me a call. I welcome all your concerns. I always believe that a

conversation

can lead to a

real

change.
I am pleased to introduce myself as candidate for O-day'min on City Council.
I love living in Edmonton's downtown area of O-day'min. I have been in Edmonton's downtown for over three decades. I walk and observe as much as possible, and I talk with community members daily. This is my home. These are my neighbors.

O-day'min is our community

.
My vocation and professional background is accounting. My avocation is a strong passion for people and building a strong community. I put there together in my drive and goal for O-day'min residents and all Edmontonians.
Perhaps you already know me. I am an active community member. I have long been a volunteer for local organizations and events such as the Christmas Bureau, Canadian Red Cross, Kids with Cancer, and Heritage Days. I cheerfully devote time and a lot of positive energy to these causes because I believe they are actually good beyond our understanding. I want to extend that drive and positivity to my fellow O-day'min residents and help all to prosper.
I feel that I am a level-headed person with practical ideas. I am careful with consideration but always stand up and speal up to voice concerns of mine and others on issues of importance to the community. With this comes responsibility, however, and I assure you that I will work hard for our ever-growing and advancing city.
I strive to serve my community, and I aim to set a positive example for excellence and fairness for all Edmontonians. I hope for all Edmontonians to live with the goals of continued community development alongside those of us in O-day'min.
I ask for your support on October 18th!
----------------------------------------------------------------------
WHY AM I RUNNING FOR COUNCIL
Edmonton
is a remarkable city. We have much to take pride in and are all very lucky to live here.
Many areas of

the

world suffer the effects of political, social, and economic crisis due to the mismanagement and selfish interests of politicians and lobbyist. I believe ours is the envy of many municipalities in Canada and around the world. Our tremendous public assets are important to protect and improve, and I will encourage continued support so they are accessible to all who need or wish to use and benefit from them. I will protect what we have and support growth and prosperity for all who live here now and in the future.
Edmonton is going through major changes and growth, however, and pointed questions need to be raised and tough decisions must be made. Issues always in focus are those relating to transportation, roadways, policing, and developments. All projects must be kept on track. We must not permit anything slip up or slide with detriment. We must be on the ball, and ensure that Edmonton and its downtown core continues to prosper.
I will Stand up and speal out about the matters that will keep O-day'min and Edmonton prospering and flourishing.
Edmonton has world-class hospitals, top-ranking tertiary schools including University of Alberta, MacEwan University, Norquest College, and Concordia University of Edmonton, and outstanding public facilities for recreation and learning.
We also have come to be known by many as City of Festivals due to the numerous well-known annual events. Our river valley and parks offer outstanding opportunities for family events, fitness and recreations, and peaceful leisure. Our downtown core is re-emerging with new businesses and destinations. I will encourage that more will be done to invigorate the community and help it prosper.
I do not support divisive plans where our City and many of its residents risks being trapped. I believe the plans of the Alberta government will harm many, while supporting mainly lobbyists and special interest groups. I want to stand up for all residents.